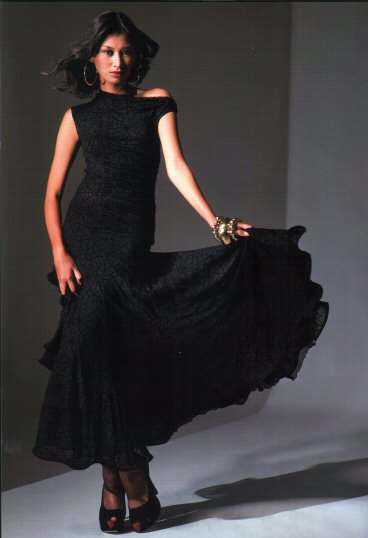 T5 Rouched Top
By: Espen Intl
£65.00
(exc VAT)
was £75.00
Product code: ES11-T5
This top is all made in Flocked net and has no sleeves as such, but you can pull the shoulder part down to create a type of very short sleeve.
Delivery times: up to 1 week depending on destination
---
---
Additional info
Due to storage limitations we have some sale stock to clear. This item is available for immediate dispatch.
We have only one picture per style in the database, so it may happen that the colour of the picture does not match the written description.